About State Schools' Relief
State Schools' Relief is a charity that provides school uniforms and shoes to disadvantaged children across Victoria. They were founded in 1930 during the great depression to aid those in need. The service is available to all public schools where requests are submitted to SSR via an online application portal. Clothing is then delivered anonymously through the school to promote each child's dignity.
Situation
SSR support 1 in 50 children state wide every year. However, with the reduction in government family support payments and cost of living on the rise, they are forecasting a 500% increase in demand to approximately 70,000 students over the next few years. With the expansion of operations, SSR decided to relocate into a warehousing facility – an environment which was new to them. This required detail layout planning and coaching on new OHS responsibilities.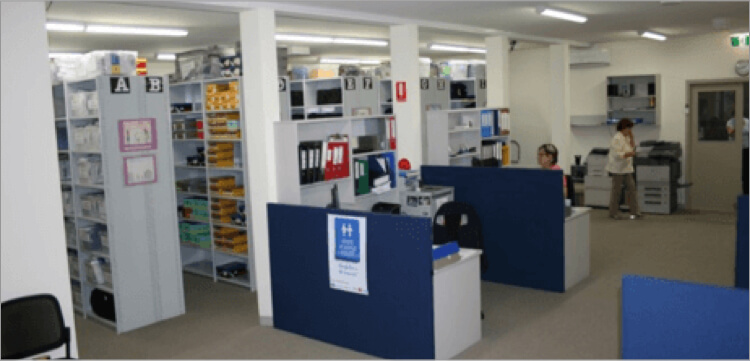 Challenges
Schools were often disappointed with incorrect or missing deliveries of requested uniforms. Key causes were stock shortages, stock misplaced and inexperienced volunteer errors. Work flow was very uneven which, on many occasions, resulted in volunteers either waiting for instruction or overburdened with too many items to pack at once. The latter proving a major problem with quality control, where pack contents and destination checks were often rushed.