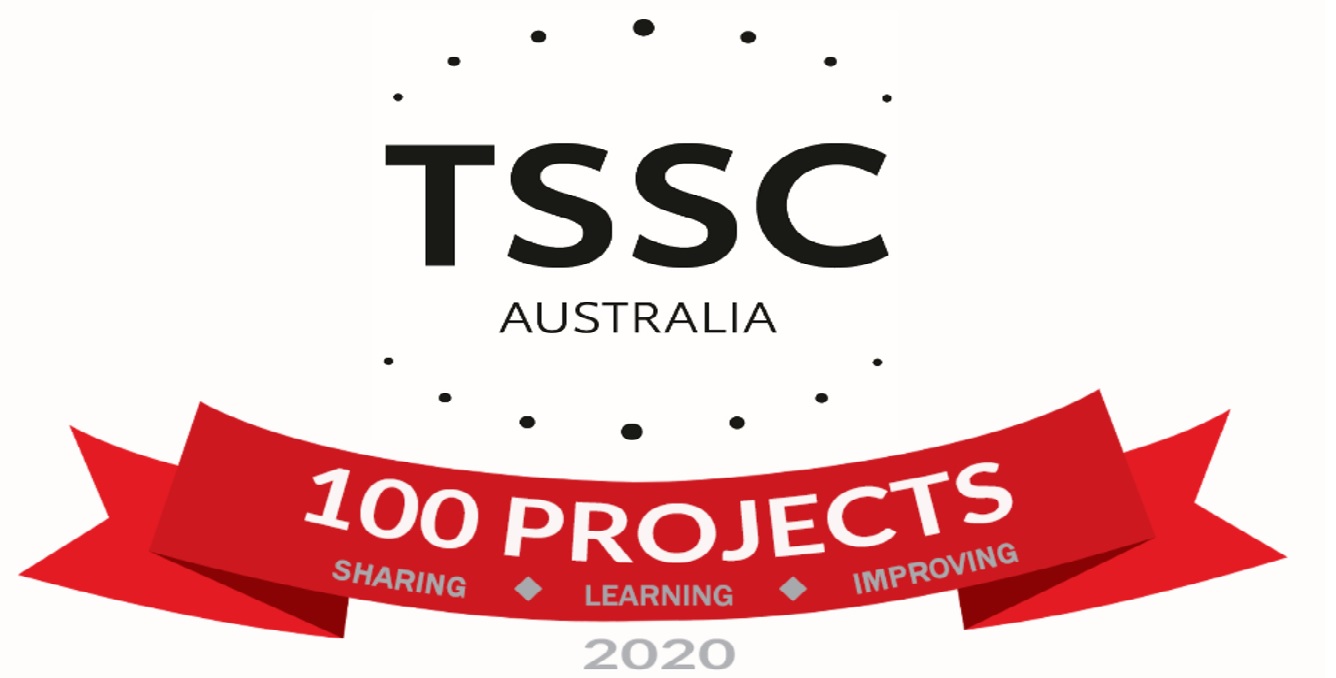 TSSC celebrates six years of community and industry support with inaugural conference
Since 2016, the Toyota Production System Support Centre Australia (TSSC) has made its mission to support the local community by sharing Toyota's manufacturing experience and know-how with not for profits, community organisations and other manufacturers. Having completed over 150 projects with 80 organisations over the past six years, last month TSSC held its inaugural online conference to bring together past, present and potential clients to connect and reflect on how TSSC has helped improve the safety, quality and productivity of their workplaces.
Across two days, host and Toyota ambassador Emma Vosti, introduced a handful of incredible organisations to share their experiences and benefits that the TPS has delivered. On Day 1, conference attendees heard inspiring stories from Brite CEO, Robert Hannaford and Quality Assurance and Compliance Lead, Rachel Miller, Niki Taxidis from The Victorian Institute of Forensic Medicine, and Dynapump's Director, Charlie Iannantuoni and Focused Mechatronics Engineer, Jason Moore.
On Day 2, we were joined by special guest and Vice President of TSSC North America, Jamie Bonini. With over 30 years of experience in applying the Toyota Production System within the community, Jamie offered deep insights into how TPS works and reaffirmed TSSC as 'an organisational culture of highly engaged people that are solving problems and innovating to drive performance.' Lending credence to the conference theme 'connect', we ended the day with an insightful panel discussion, bringing together all of our incredible guest speakers.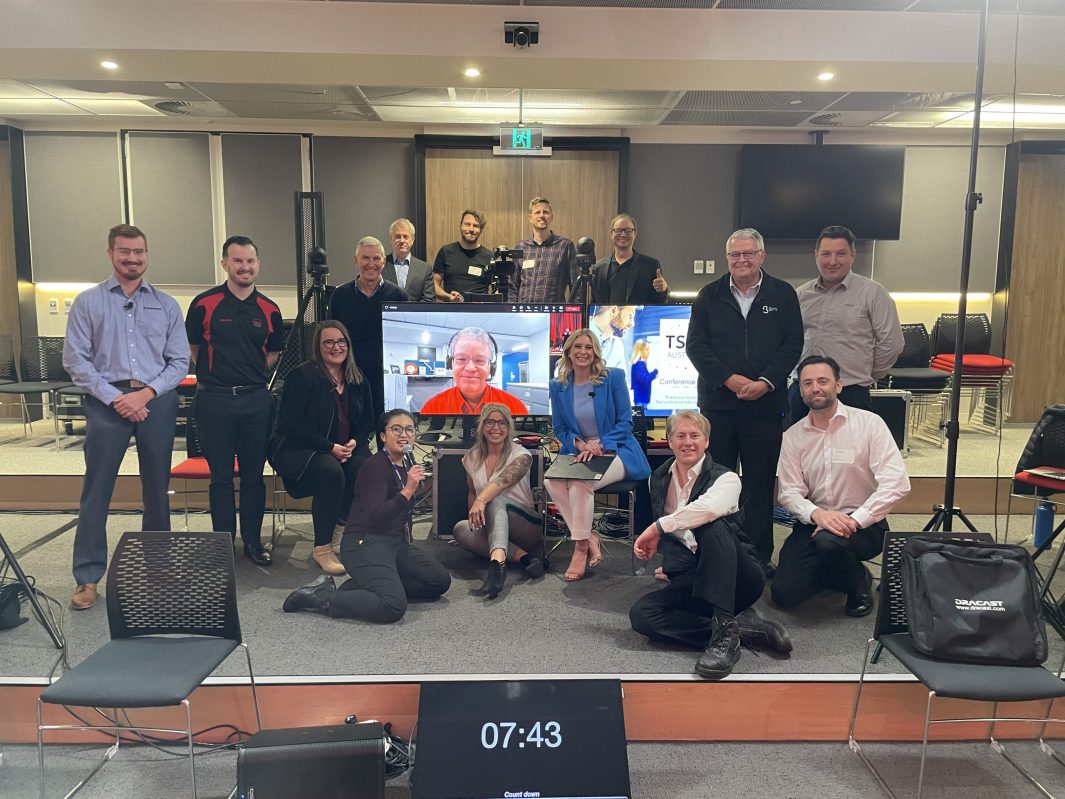 Among the myriad incredible project company organisations that we have worked with was Brite: a not-for-profit charity offering sustainable services that create employment opportunities and support for people living with a disability or who are vocationally disadvantaged. With a mission to create meaningful work for its employees, Brite reached out to TSSC Australia following the initial design and development of its Brite Bike — an e-bike with a front tray to accommodate a wheelchair to enable carers and disabled people to take a ride together. The assembly of these bikes was complex and required a skillset that many of Brite's employees didn't possess. Together, Brite and TSSC were able to help create an assembly operation that broke down the complex operation into one that could be managed by its employees. The project awarded Brite employees a real sense of purpose and on November 11th of last year, it unveiled a prototype of the innovative Brite Brike to local community members, employees and TSSC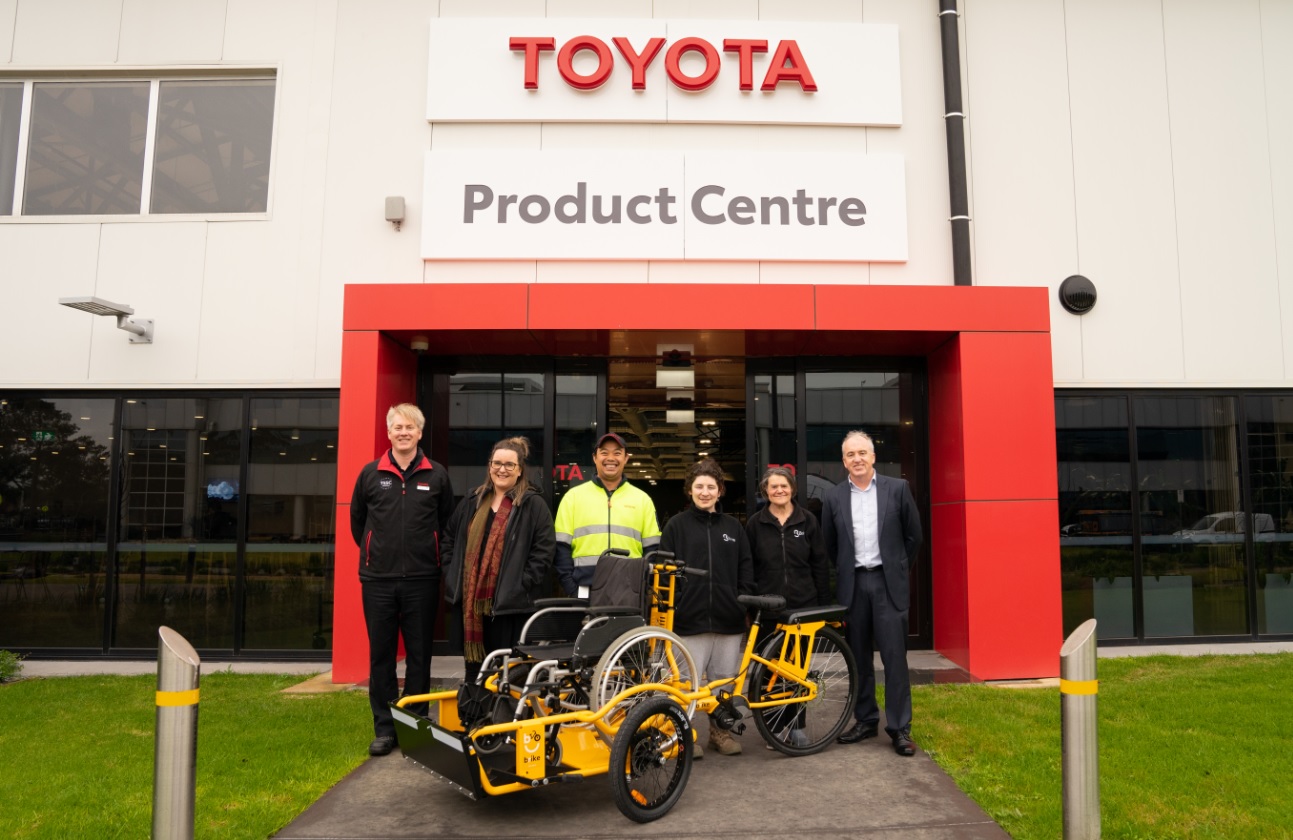 Another client to present at the conference was the Victorian Institute of Forensic Medicine, a forensic pathology laboratory specialising in the analysis of drugs and poisons in biological tissues for medico-legal purposes. VIFM enlisted the help of TSSC on the management of its Toxicology Project and the Oral Fluid Process that is used for the analysis of roadside drug testing. VIFM had a business goal to reduce the lead time on its testing process by 50% with a target of getting impaired drivers off the road sooner. With TSSC's help, VIFM's toxicology team was able to visualise their current process using a shipping diagram, which allowed them to identify three main points of stagnation. From there, VIFM and TSSC worked together to individually address each issue, ultimately leading to significantly reduced lead times and a calmer, more productive team.
The last company that we had the privilege of hearing from was Dynapumps: a pump products and services company supplying project solutions worldwide for a host of industry sectors, including mining, agriculture and oil & gas. Charlie Iannantuoni and Jason Moore outlined how they worked with TSSC to identify key issues within their tendering process and set out to contain outflow at handover and standardise and stabilise the management of 90 projects per year. Through an observational lens, Dynapumps and TSSC were able to work collaboratively to identify where handover issues were taking place, leading to delays in their projects. Once a self-proclaimed sceptic of the application of TPS, Jason saw the powerful impact TPS has had not only on the workplace, but within himself as a leader.
The conference was a huge success connecting like-minded organisations and inspiring future project company organisations looking to enhance their productivity and improve the quality and safety of their business operations. To learn more about the organisations TSSC has worked with, visit: www.tssc.com.au

85
Years manufacturing globally
54
Projects assisting Australian organisations
45
Projects assisting community organisations